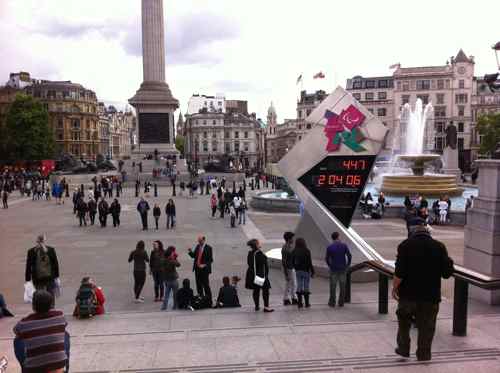 I was all set to settle in to my summer travel hiatus when an invitation arrived for an interesting-sounding press event in London. I did a quick check of ticket prices (totally affordable, thanks to EasyJet), sent out a couple emails to see if friends would be in town (they would!), and decided to go. I think I'd jump on almost any excuse to go to London these days. I have a huge crush on this city.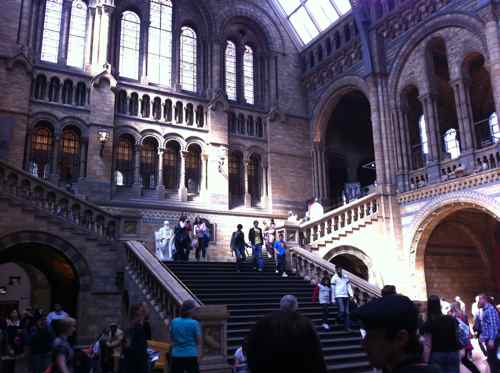 It doesn't hurt that I always get to hang out with interesting people when I'm in town. My London friends are lots of fun, and awfully good at finding me the best food and entertainment in the city. One such friend suggested the Sexual Nature exhibit at the Museum of Natural History. Isabella Rossellini's Green Porno films alone were worth the price of admission.
One of my friends is a famous milliner who works at Fortnum & Mason, a fancy old department store in central London. The custom-made hats are up on the second floor, and extremely popular with tourists ever since the royal wedding. The downstairs floors are full of beautiful foods, definitely worth a browse.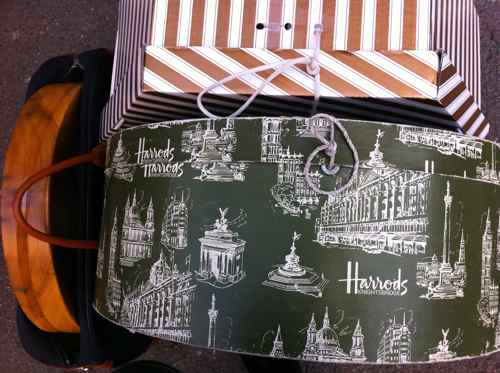 I usually stay with friends, but this trip also came with a (not-paid-for-by-me) night at Town Hall Hotel & Apartments. This might be the only London accommodation recommendation you ever get from me, but I think it's a good one. For a five-star property in London, the room rate was extremely reasonable, and the studio apartment I stayed in was lovely. It's right next to the Museum of Childhood, which is free and worth a look if you are the type who enjoys basking in nostalgia (hey, we had that Fischer Price farmhouse!).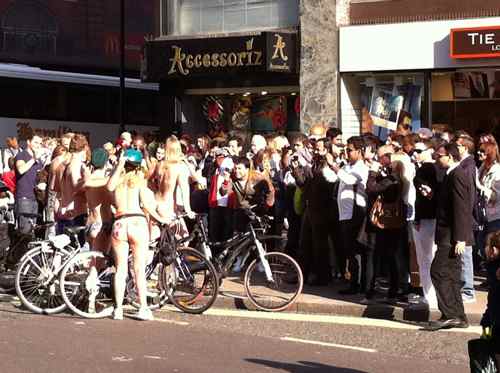 WAIT! ONE MORE THING! How could I have forgotten to mention the important cultural discovery made on late-night British TV? Everyone, go check out Geordie Shore right now. It took us a good 10 minutes to figure out whether it was real or just a parody.
This trip involved a lot of art and eating, too, but I think I'll save them for their own posts. (I'm suspecting not many of you read past the snail sex video, anyway. But if you did, check out the dolphins!)