Monthly Archives:
April 2012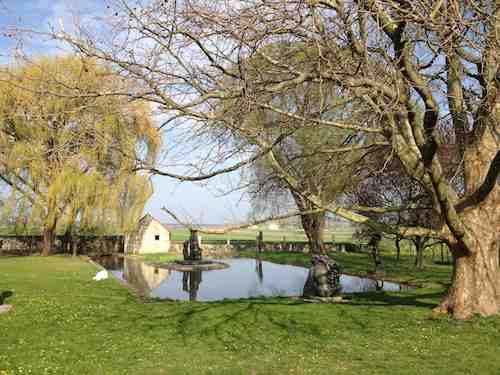 My recent trip to Burgenland (the gently hilly southeastern corner of Austria) involved all kinds of local surprises.  Continue reading →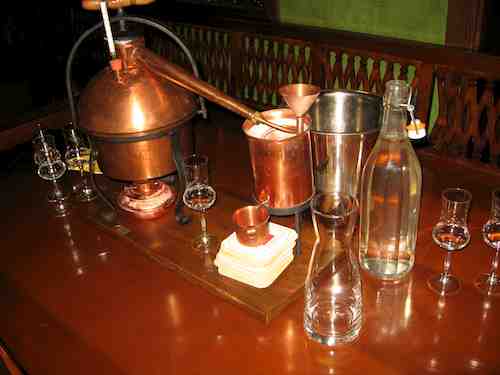 One of the destinations on my recent trip to Burgenland, Austria, was the Lagler hotel and distillery. Most of our brief time there involved eating and sleeping, but we did manage to squeeze in a couple of other fun activities, too, such as a morning swim in their adorable fake-grotto pool. But our visit was mostly about the schnaps. Continue reading →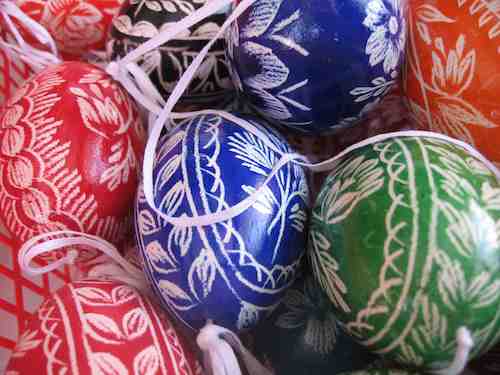 I was off to Austria again this past week. This time around we had only fleeting glimpses of snow; most of the trip was spent in Burgenland, the southeastern part of the country full of gently rolling hills. Our first stop was Stinatz, a tiny village known for its hand-scratched Easter eggs.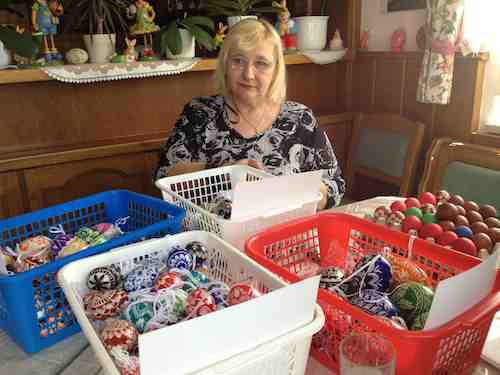 The women (there are only four or five of them left) of Stinatz who make these eggs belong to a Croatian minority which settled here long ago. We visited one of the women in her home, Continue reading →