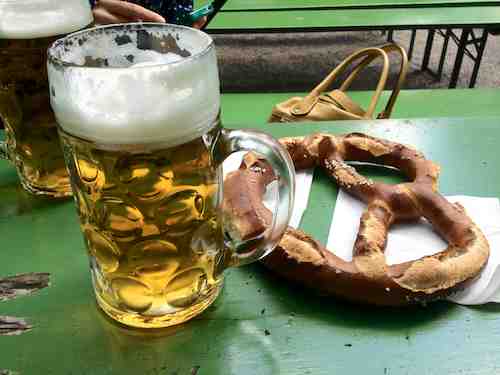 Before I go back to chronicling our Italian road trip, I thought I'd remind our readers that we do, indeed, still live in Munich, despite the fact that we haven't blogged about it in months. We're half-way into our fifth year in the Bavarian capital. Spargelzeit had just come to an end, and biergarten season is in full swing. Every single public place has at least one TV in it, lest a moment of Euro Cup soccer go unwatched.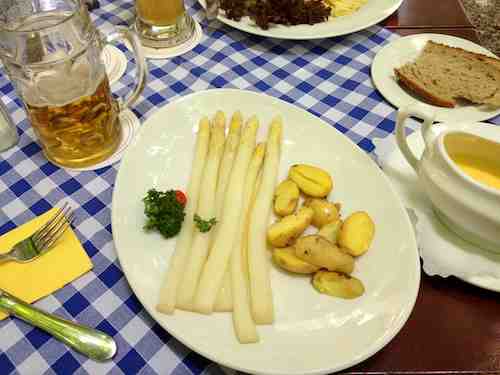 It's hard to come up with new things to say about life in Munich. We talk about reviewing our favorite restaurants here, or creating guides for tourists in our adopted home city, but none of those writing projects have motivated me the way that recording our first impressions of life in a new country did. I have a feeling that this blog will pick up steam once again as soon as we hit the shores of home country number five, but until then, I'm going to make an effort to give Munich a little more press, too. Surely there are plenty of things I haven't blogged about yet.
Surfers on the Eisbach in Munich, Germany from Zurika on Vimeo.
For example, have I ever told you about Munich's surfers? There's a permanent wave on the Eisbach, a brook that runs through the English Garden in the middle of the city. As it turns out, this wave is perfect for surfing. Munich might be the only city in the world this far from an ocean where you see bicycles with surfboard holders.