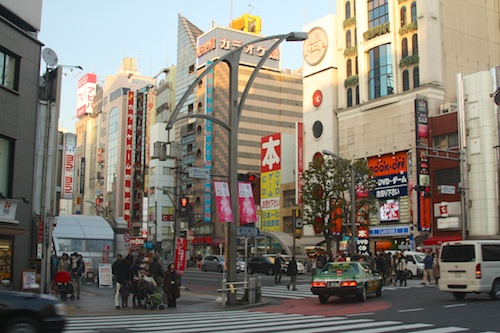 Greetings from Tokyo. I've been here for four days; so far I've spent most of my stay wandering around taking photos, sleeping at inappropriate times, and going out with friends.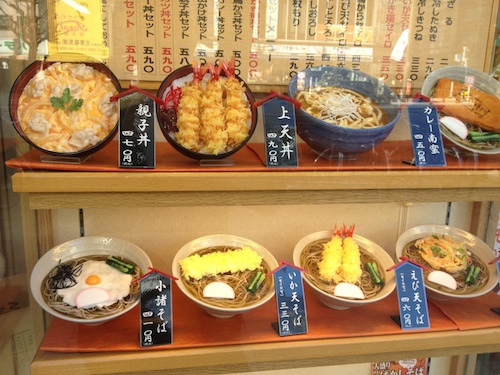 Another good chunk of my time and mental effort has gone towards staring blankly at items for sale (food, art supplies, etc.) and trying to figure out what they are and whether they will meet one of my immediate needs.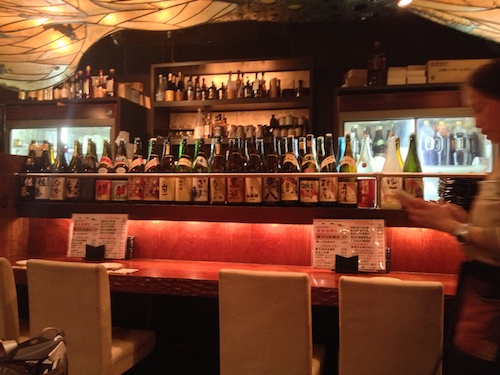 I seem to have mastered most of the appliances in my Japanese apartment, although I can't figure out why the water heater occasionally wants to talk to me. I haven't gotten around to trying out all the buttons on the toilet, but I'm enjoying its heated seat.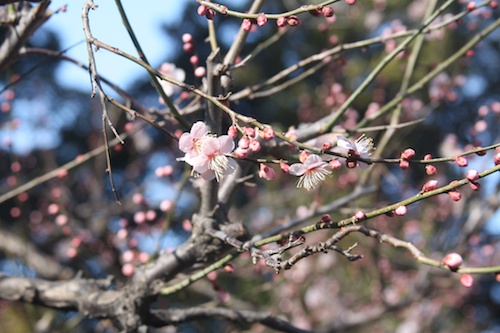 It's all a lot more fun than it sounds. There's something delightful about my current lack of understanding of my environs. Suddenly every little bit of daily life is an adventure, a puzzle, a discovery. I get a huge feeling of accomplishment from something as simple as taking the subway across town to meet a friend. It helps that I'm here for an entire month – so I can take things at a slower pace that if I was trying to squeeze the entire Tokyo experience into a short trip.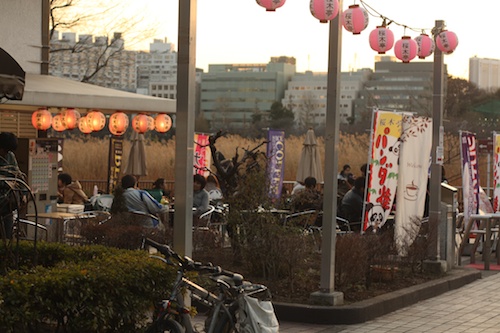 I had been hoping to learn a little more basic Japanese before this trip, but the last couple months managed to fill up with other things. I've decided that's OK, though. I will pick up a little Japanese while I'm here, and I can take a class before my next trip (as soon as I arrived my mind started working on figuring out when I can come back). Meanwhile, I'm enjoying the confusion.