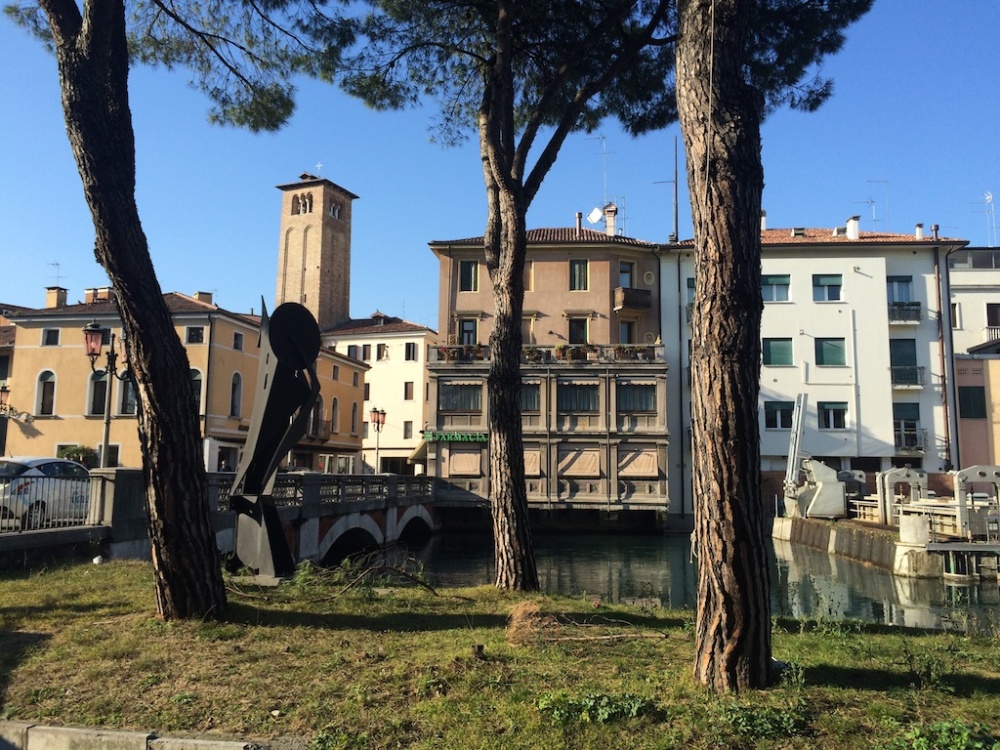 When visiting an Italian city, there's a certain progression to the day that we aim for. It goes more or less like this:
9am coffee & pastry
10am coffee
11am coffee
1pm lunch
3pm coffee
4pm gelato
6pm aperitivo
7pm aperitivo
8pm dinner
10pm gelato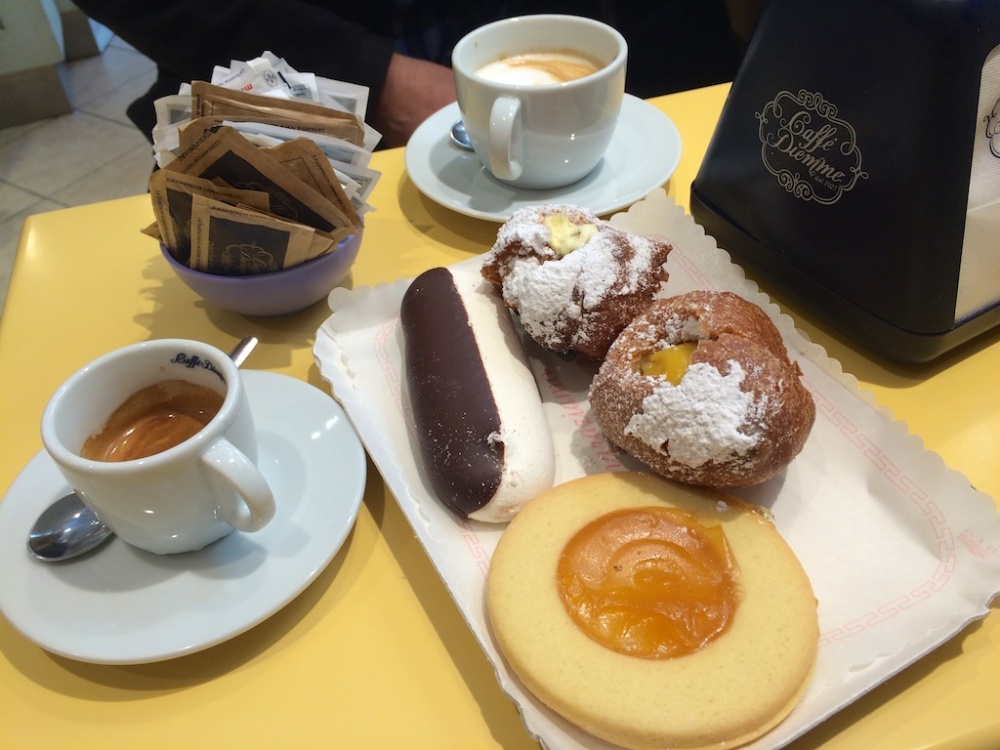 In between all the eating and drinking, you can wander around the city, take in the sights, or just fit in more food and drinks.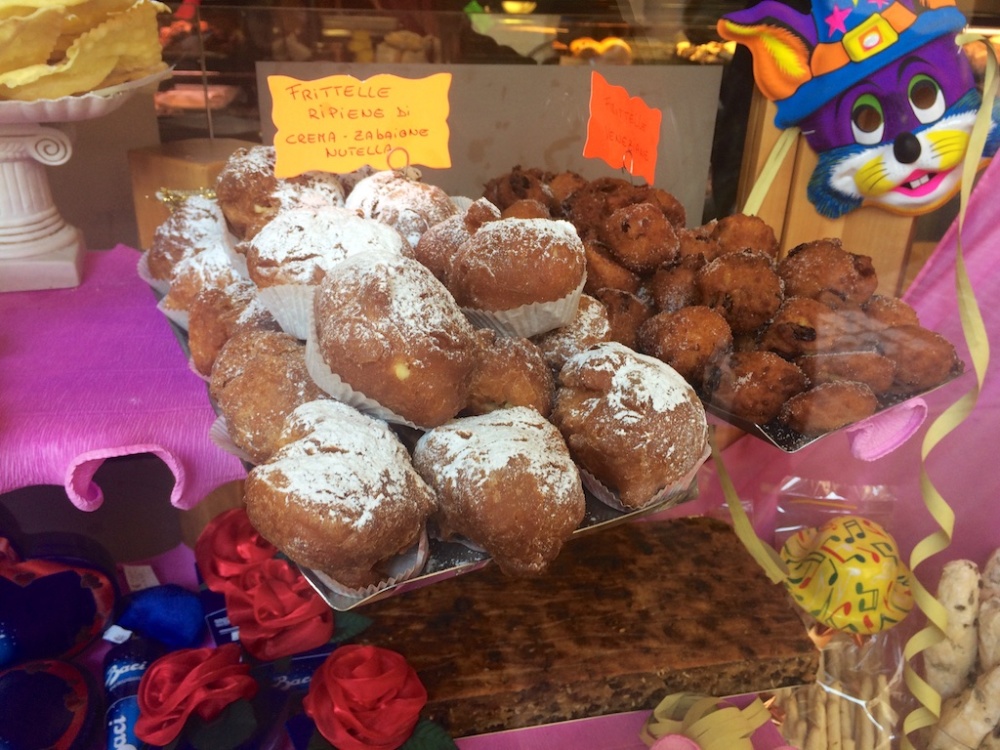 At the end of our most recent trip to Italy (a trip which included the Dolomites, Padova, and some little mountain towns), we achieved near perfection on a sunny day in Treviso. We started with coffee and frittelle, a seasonal carnival deep-fried pastry filled with zabaglione, pastry cream, or Nutella.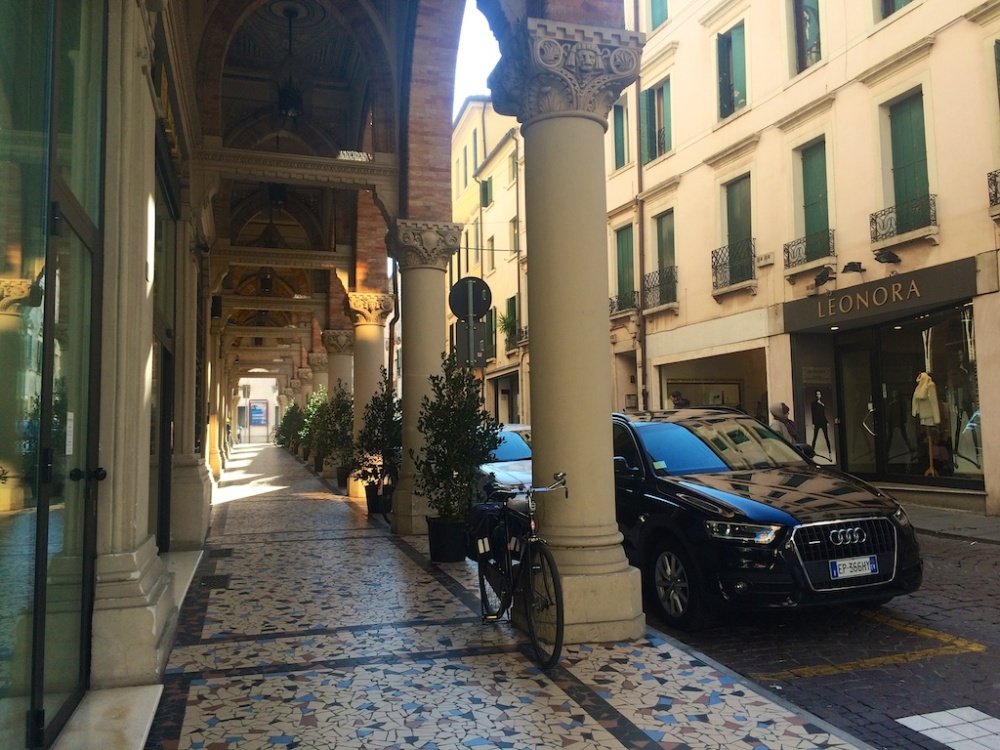 Treviso is a small city in the Veneto, about a 30 minute drive from the Venice airport, which made it a convenient place to stay the evening before our flight home.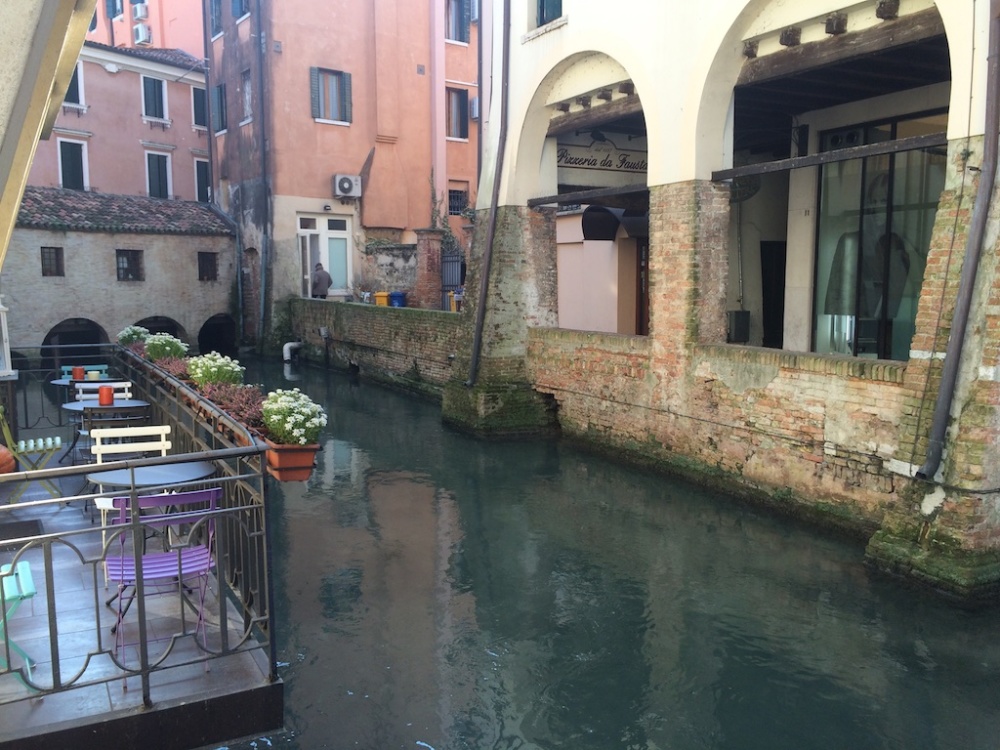 The city is adorable, full of small streets, canals, piazzas, and porticoes.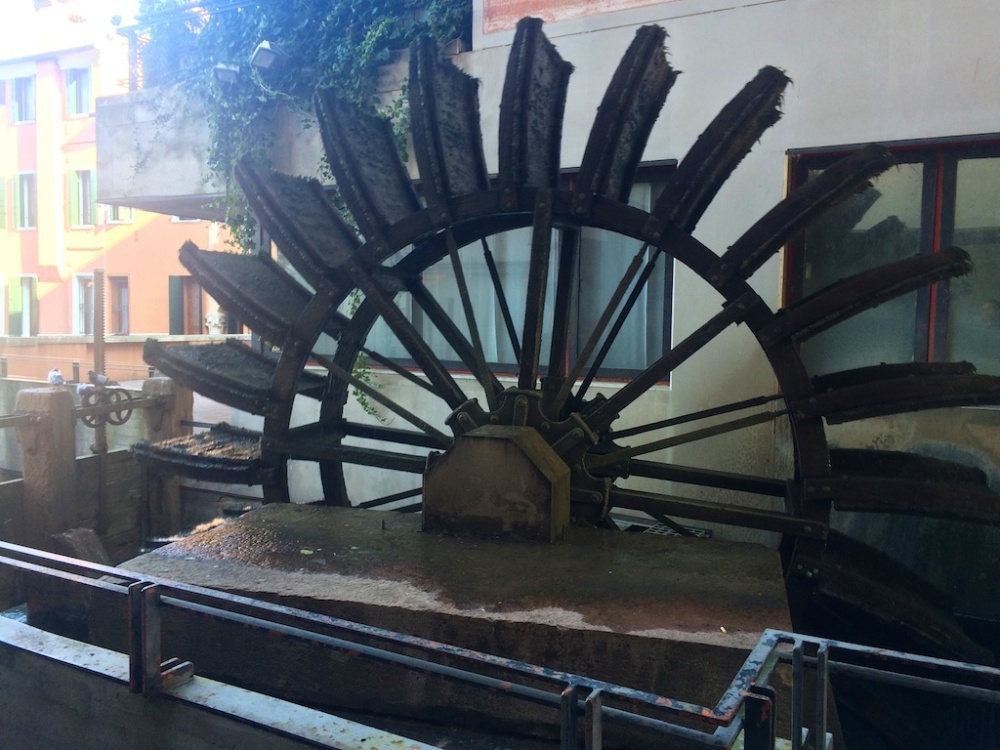 We've spent a lot of time in the Veneto on previous trips, so it was particularly fun to discover a city we hadn't visited before.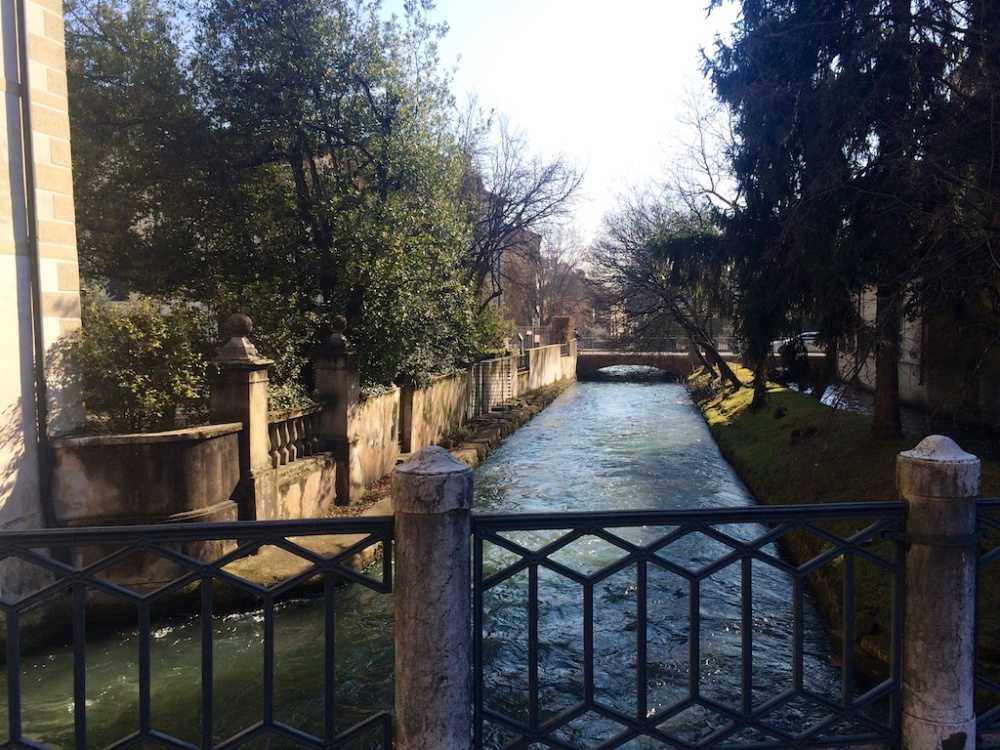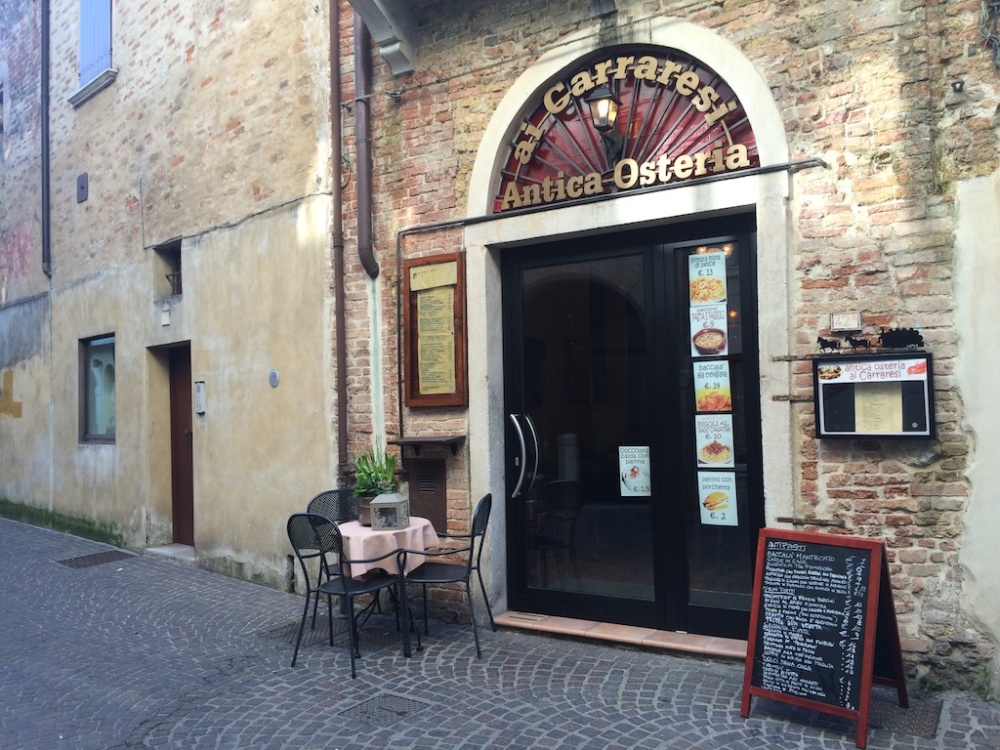 Lunch at Antica Osteria ai Carraresi (Via Palestro 42/A) turned out to be possibly the best meal of the whole trip.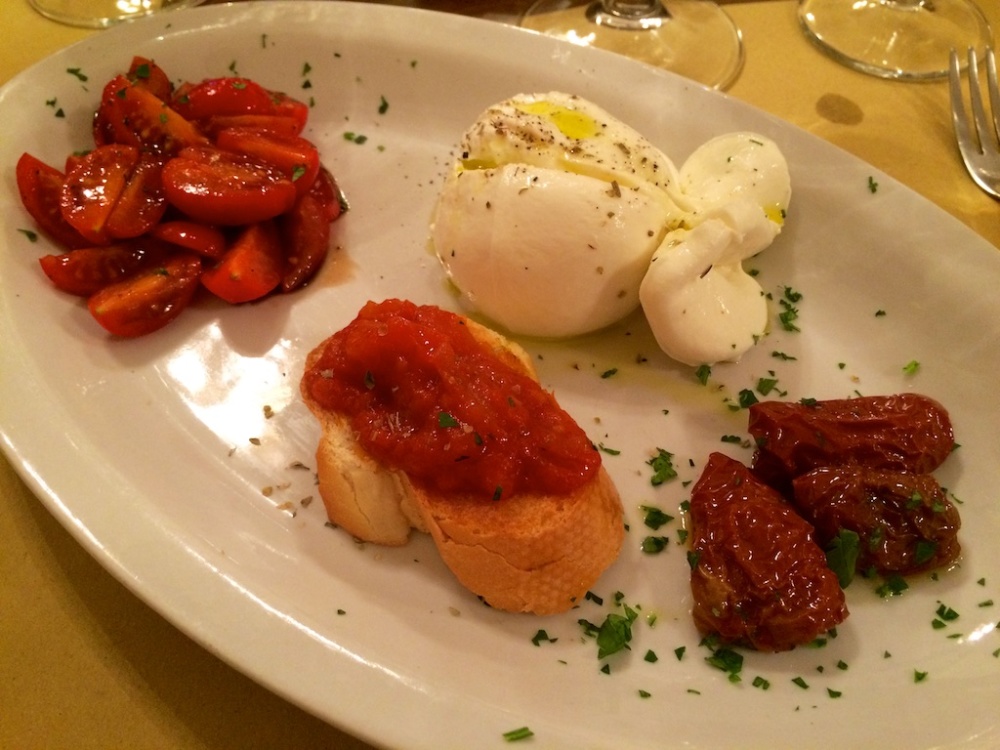 My starter consisted of burrata (a creamy fresh cheese similar to mozzarella) with three types of tomatoes.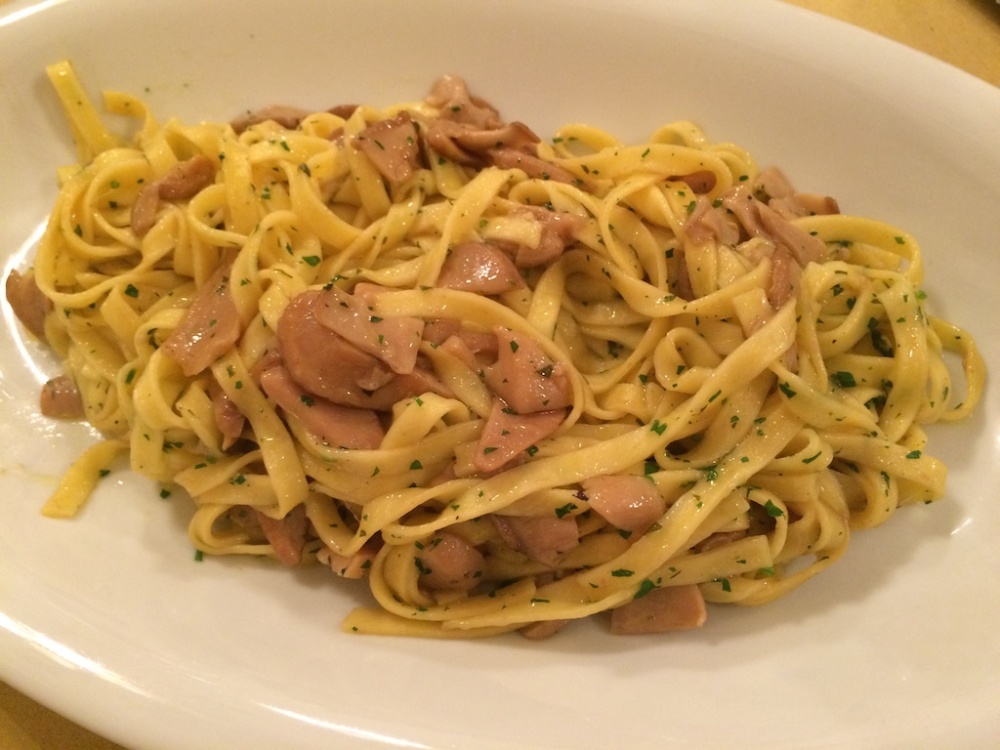 Alongside our meal we had a small jug of prosecco, because in Treviso prosecco is often the house wine, and we love both house wine and prosecco.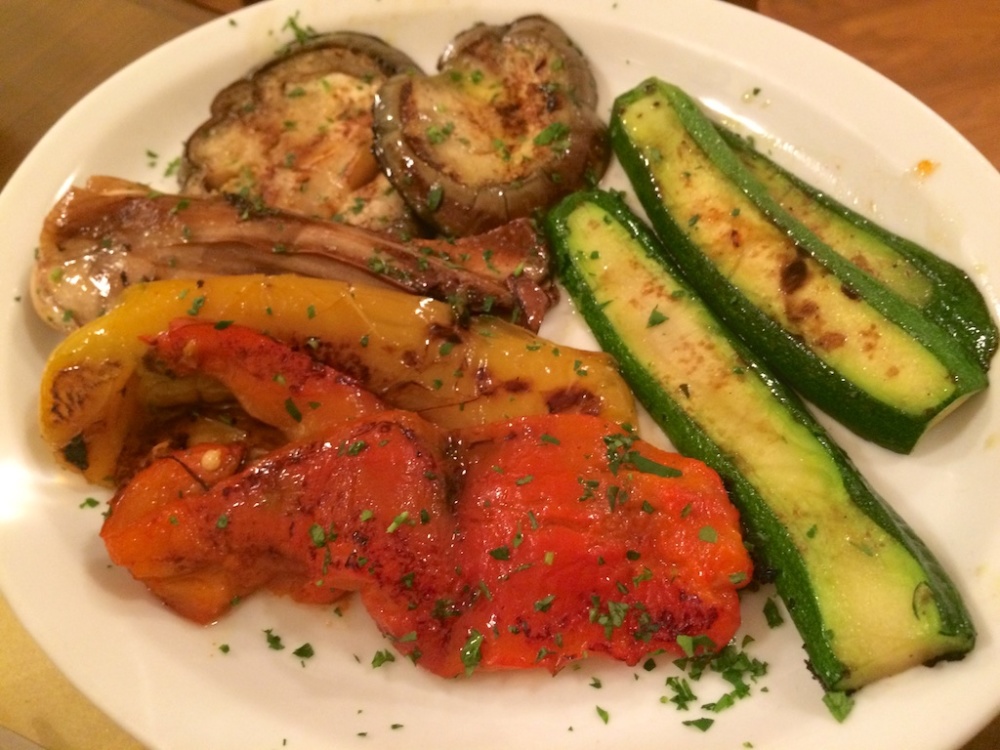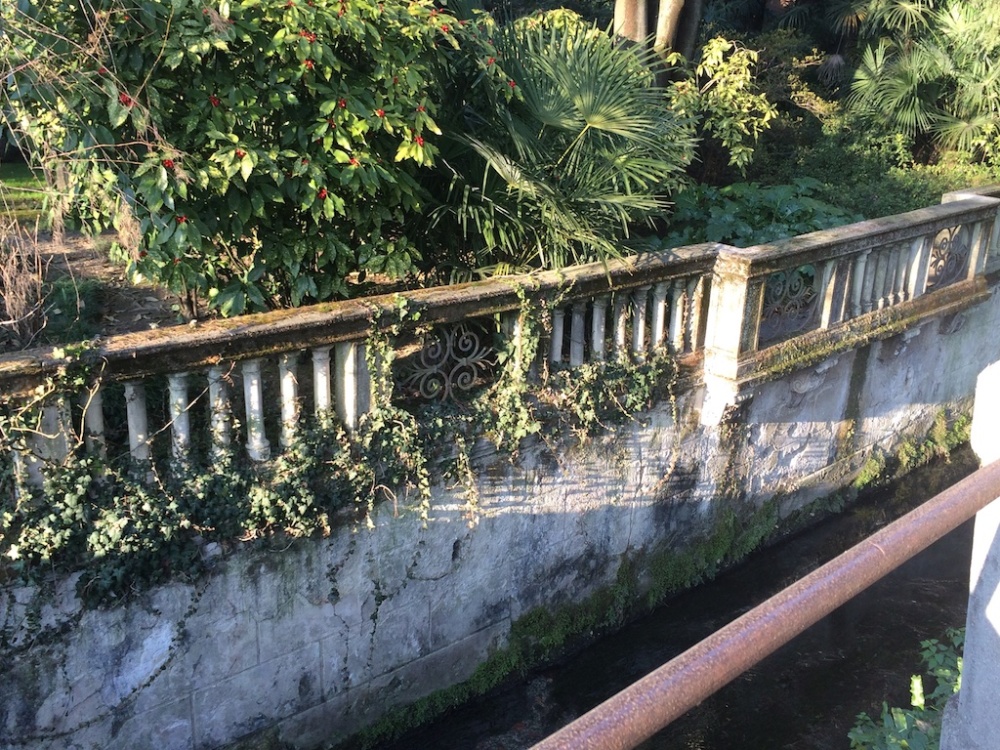 We spent the afternoon wandering along Treviso's many canals.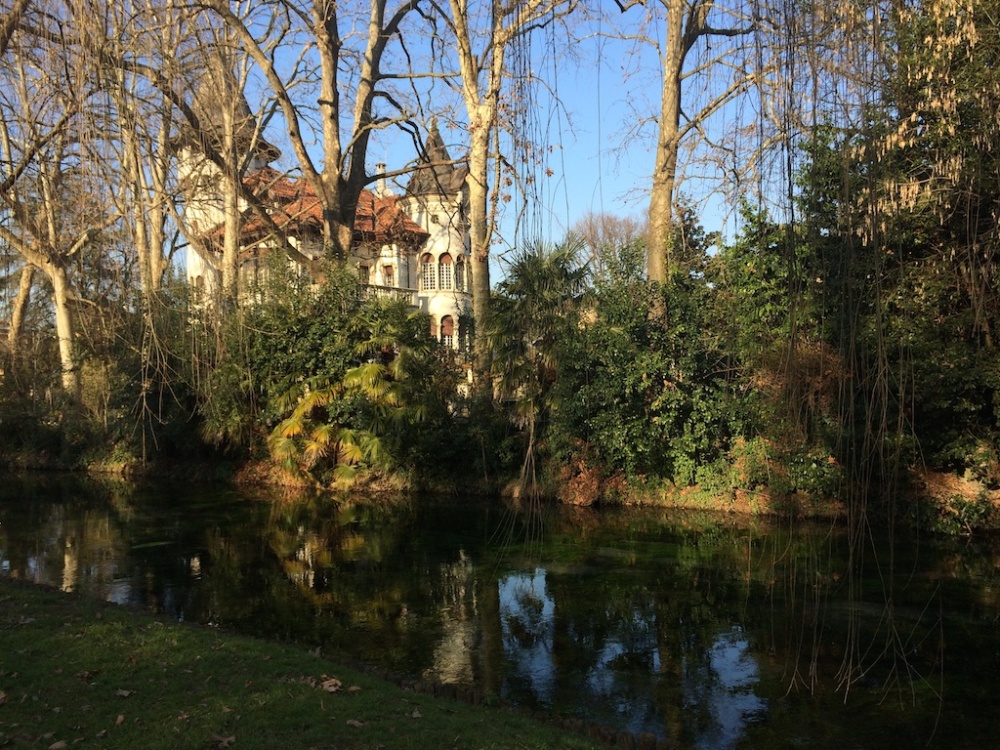 Afternoon coffee was at The Lodge (Piazza Carducci 2), a stylish place by the water. On this trip Scott discovered the macchiatone, arguably Italy's version of the flat white. I stuck with plain old cafe espresso.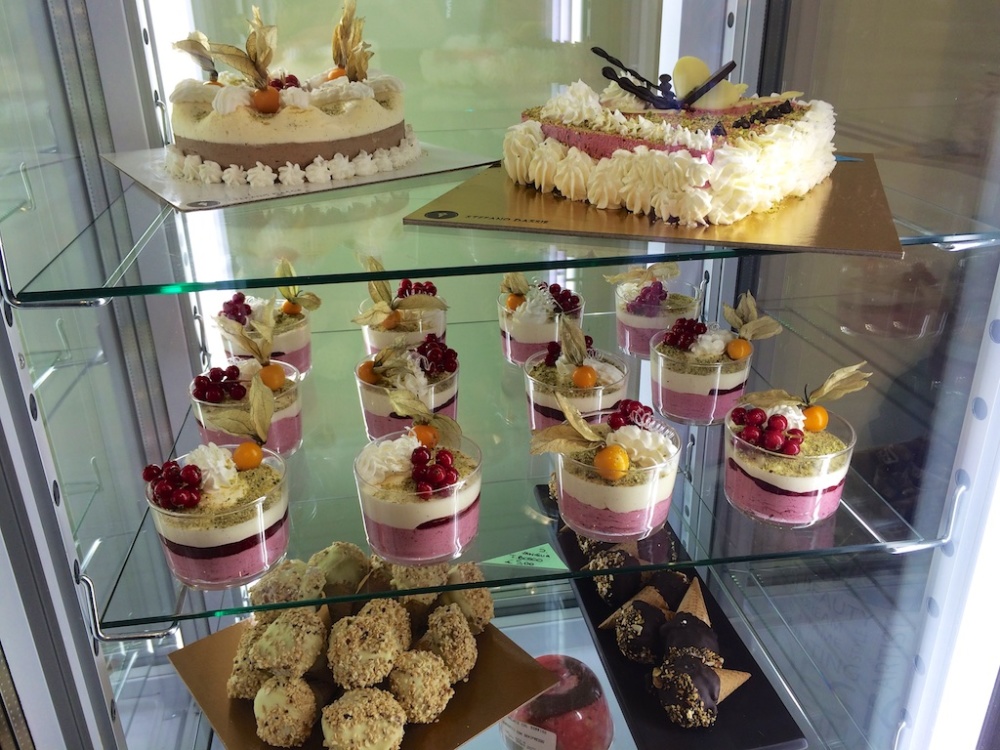 Afternoon gelato was consumed at Stefano Dassie. Dark chocolate and yogurt were the favorite flavors of the day.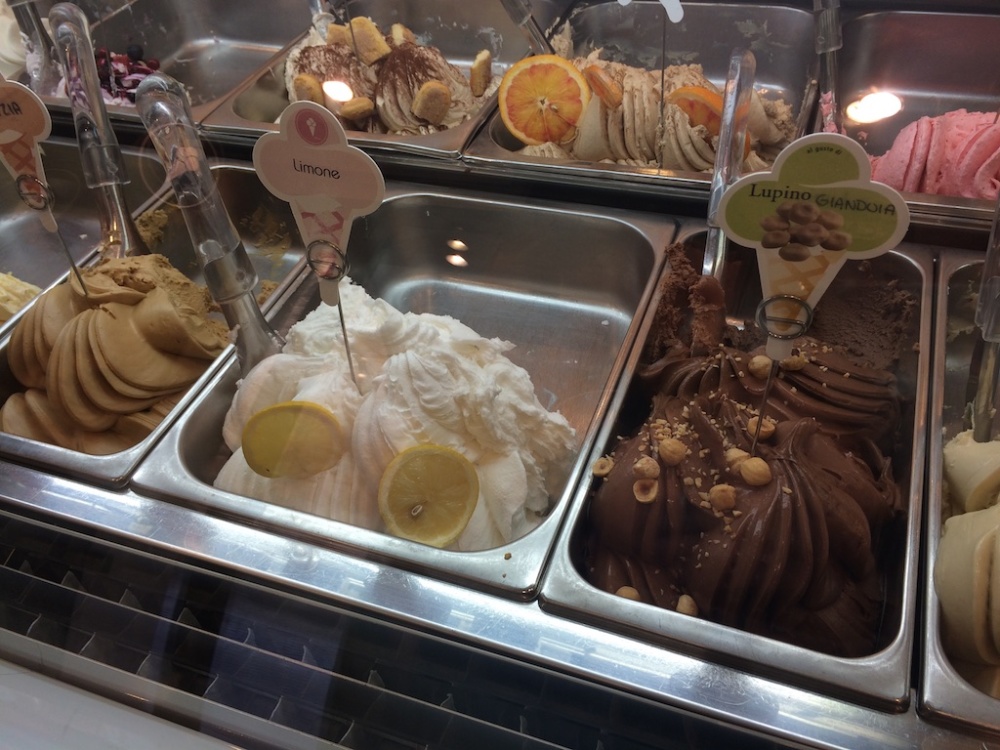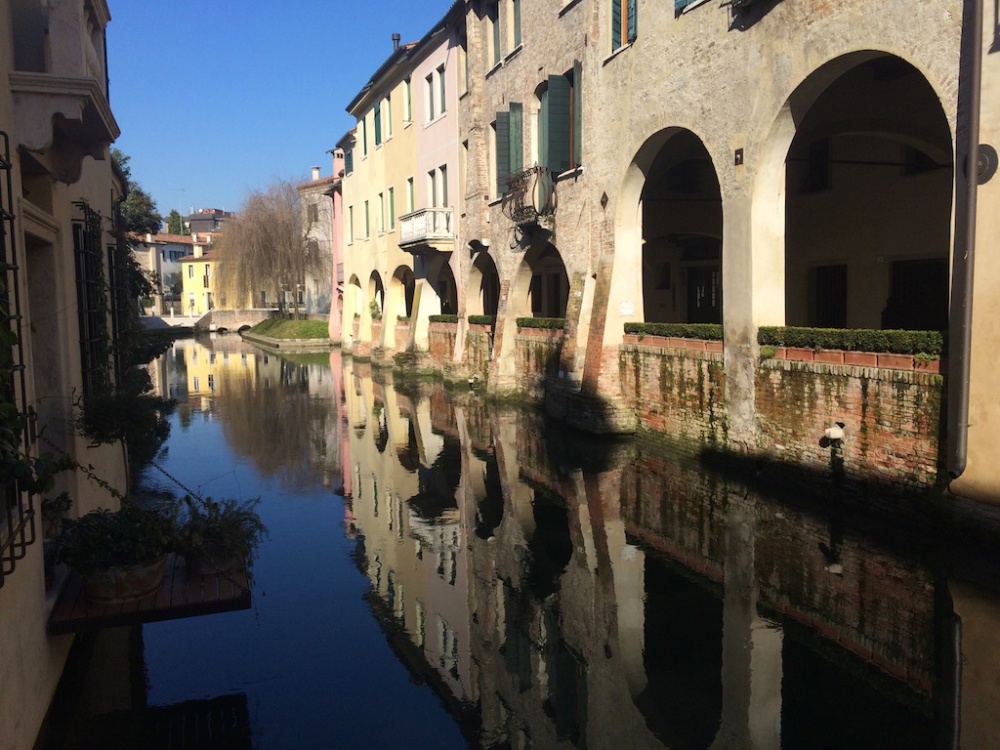 I did some art supply shopping (along with food shopping, one of the only kinds of shopping I enjoy) at Artemisia (via C. Alberto 34).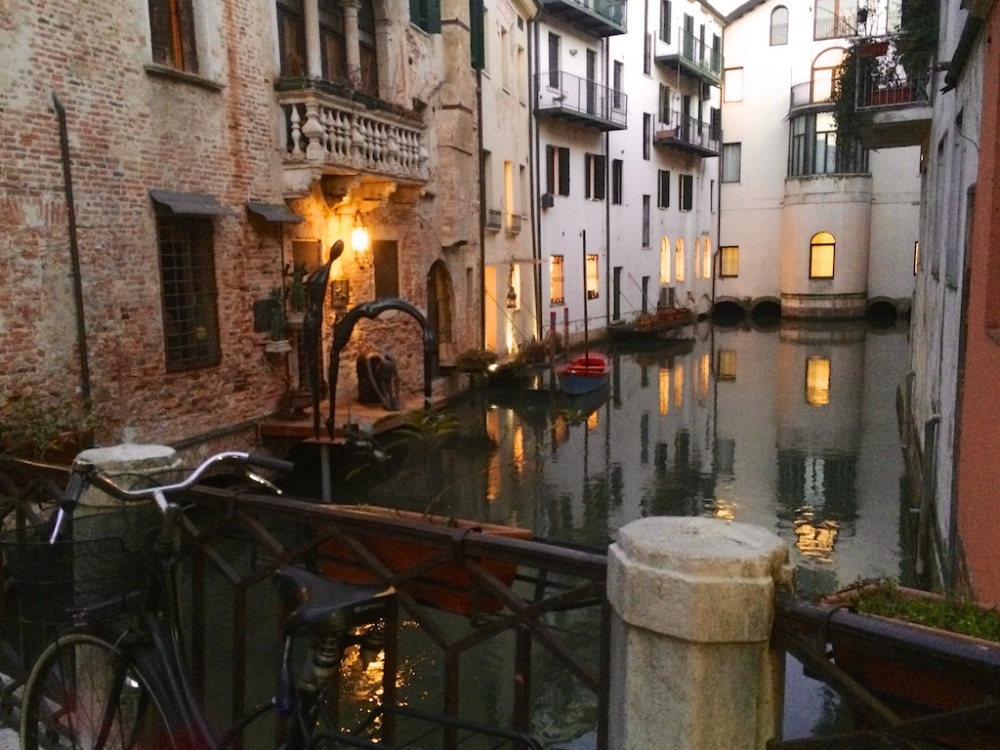 Aperitivo number one was outside at Cafe Galleria ai due Pomi (Piazza Monte Pieta 13), one of several bars offering outdoor tables and heatlamps on Piazza Monte Pieta.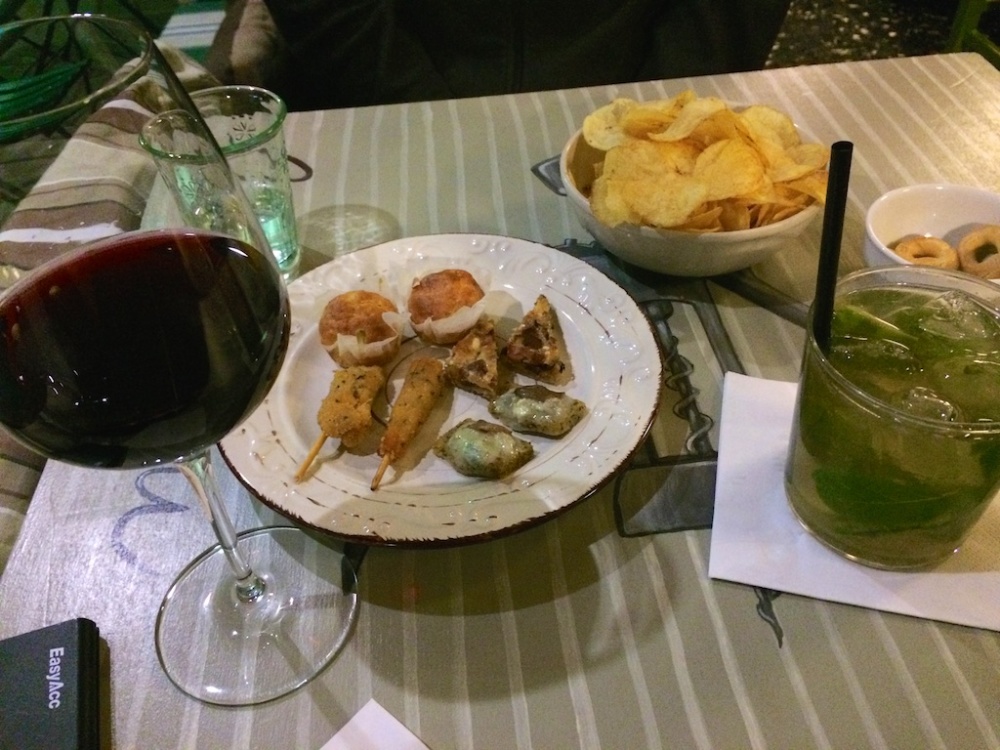 Our second aperitif of the evening was at Cavastropoi (Via Santa Margherita 32), a wonderful find. This quirky little wine bar had excellent stuzzichini (the little snacky things served with aperitivi) and some fun cocktails, as well.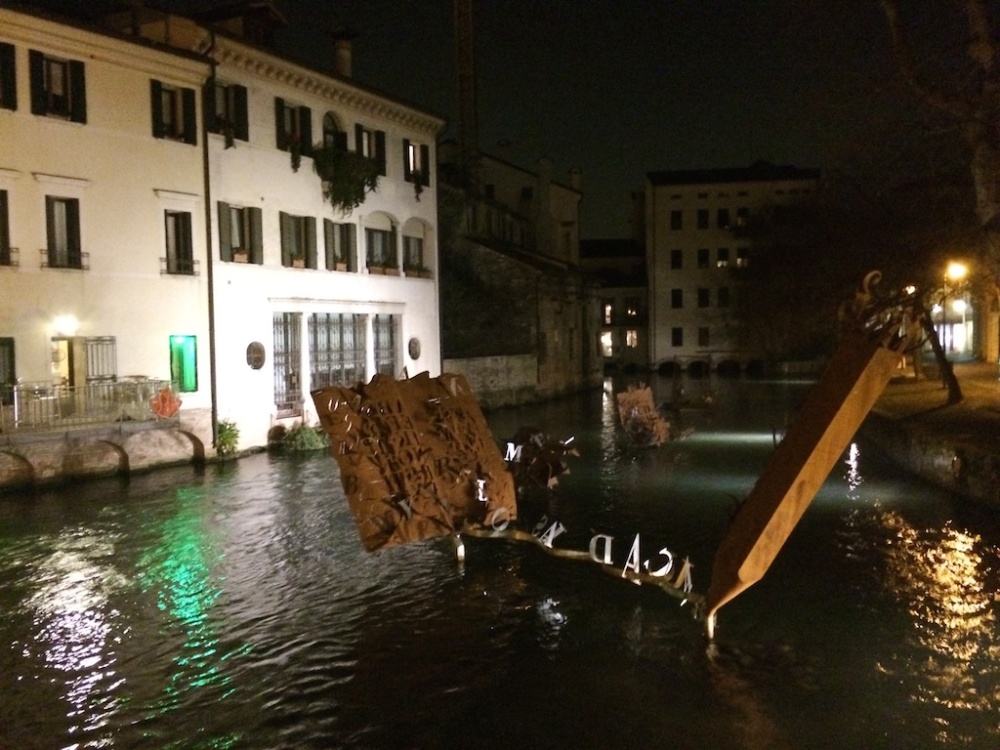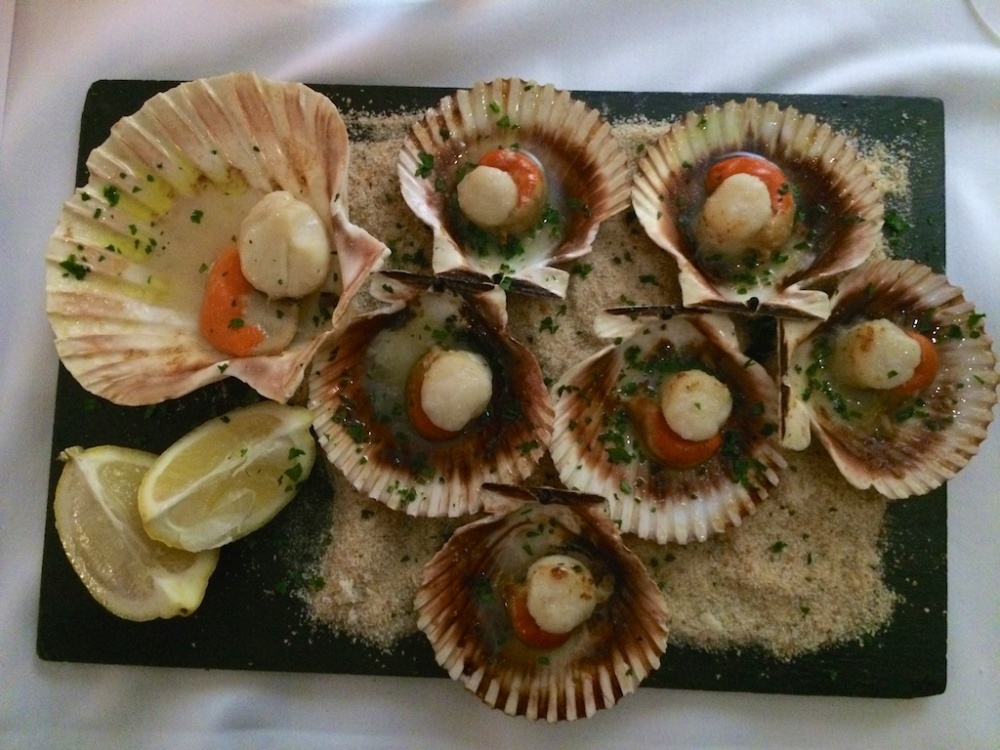 Dinner was at Ristorante Corte San Francesco, and was arguably the weakest spot in our perfect Italian city day. Not that it was bad, just off somehow. Service was poor and slow, and the atmosphere was just strange. But it was still pretty good.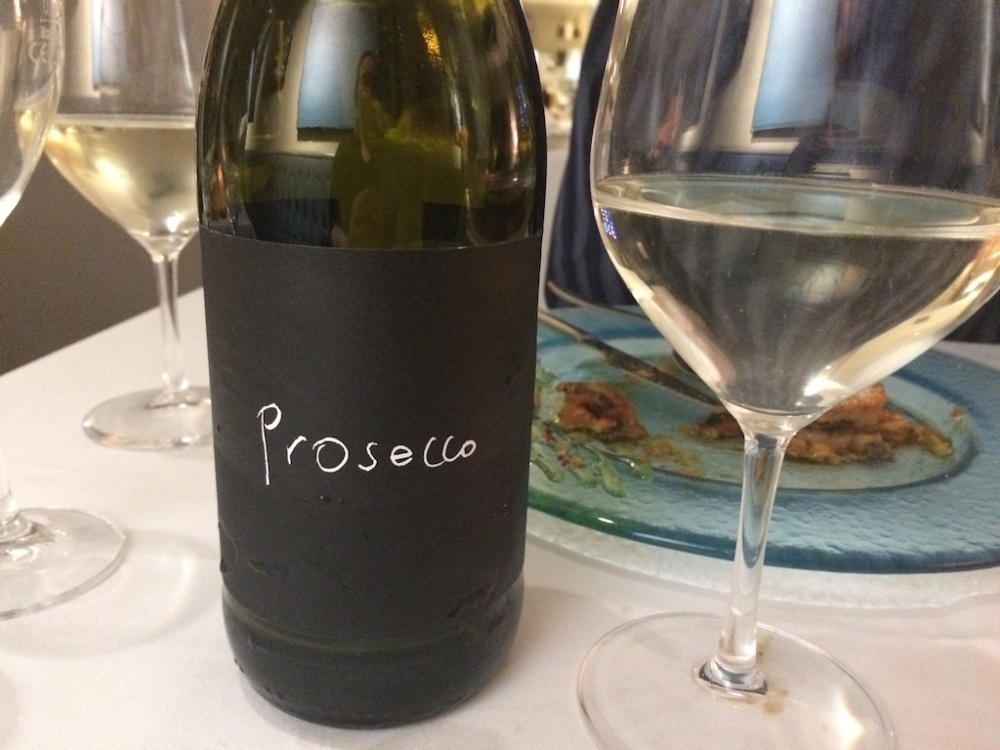 My radicchio risotto was particularly tasty.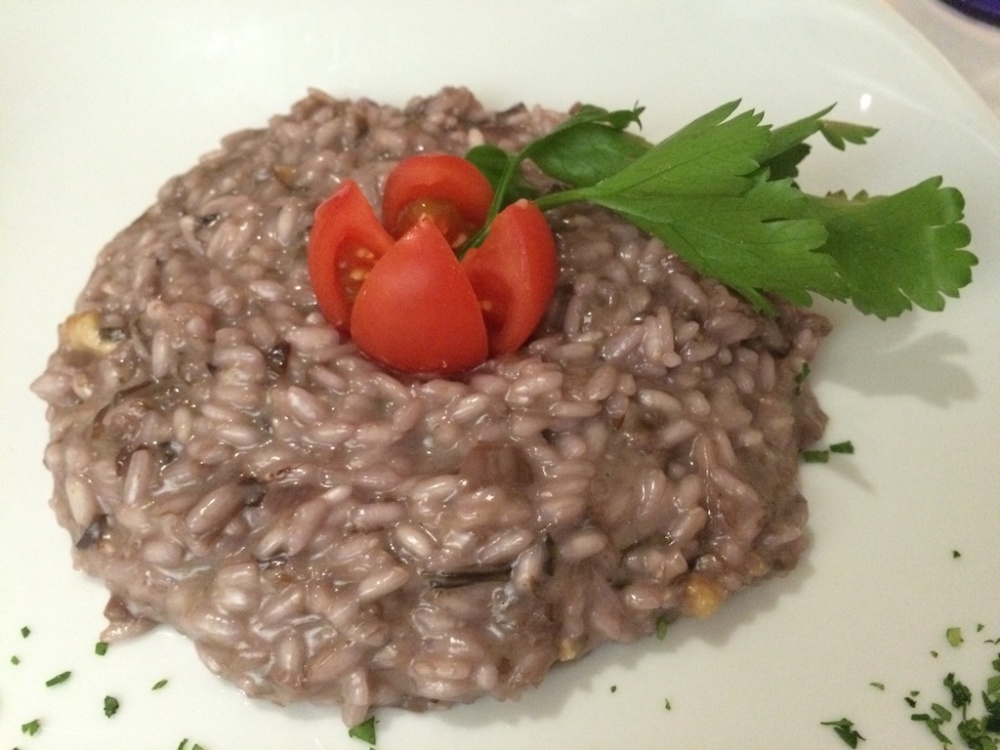 We slept at Palazzo Raspanti, a beautiful B&B in the city. The next morning we woke up, packed, and headed to the airport, stopping at a big grocery store along the way to fill an extra suitcase with cheeses and other Italian delights.