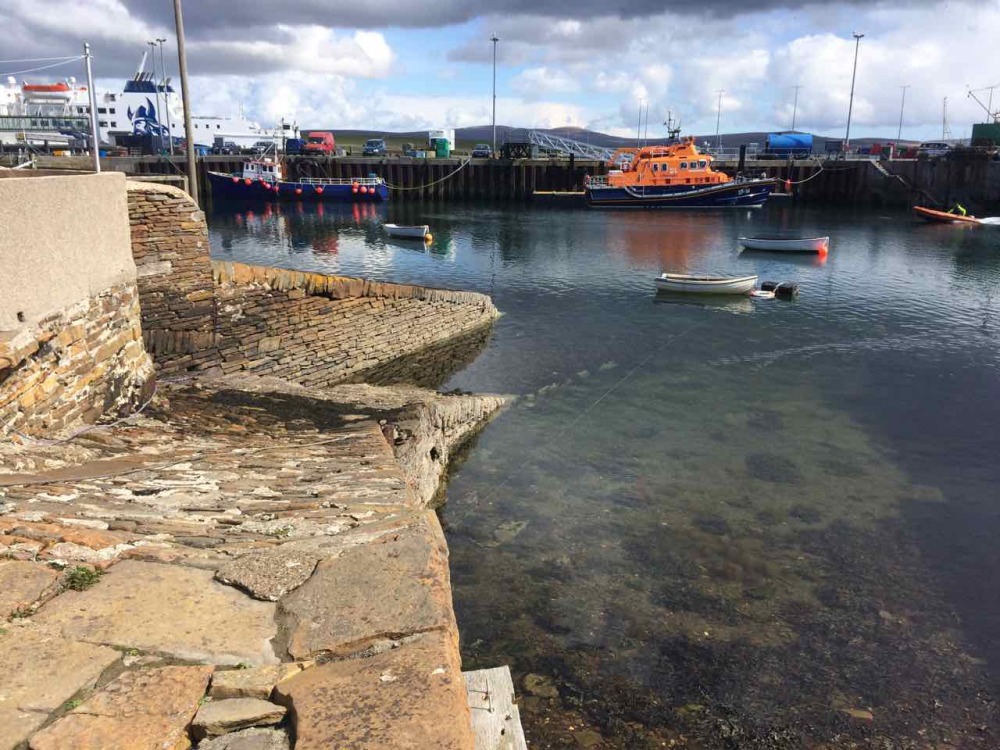 For the second half of our stay in Orkney, we were based in Stromness, on the western end of Mainland. Smaller than Kirkwall, and oozing a bit more old-timy charm, Stromness proved a good base for exploring the western part of the island (but given how small it is, pretty much any location on Mainland would be a convenient base as long as you had a car).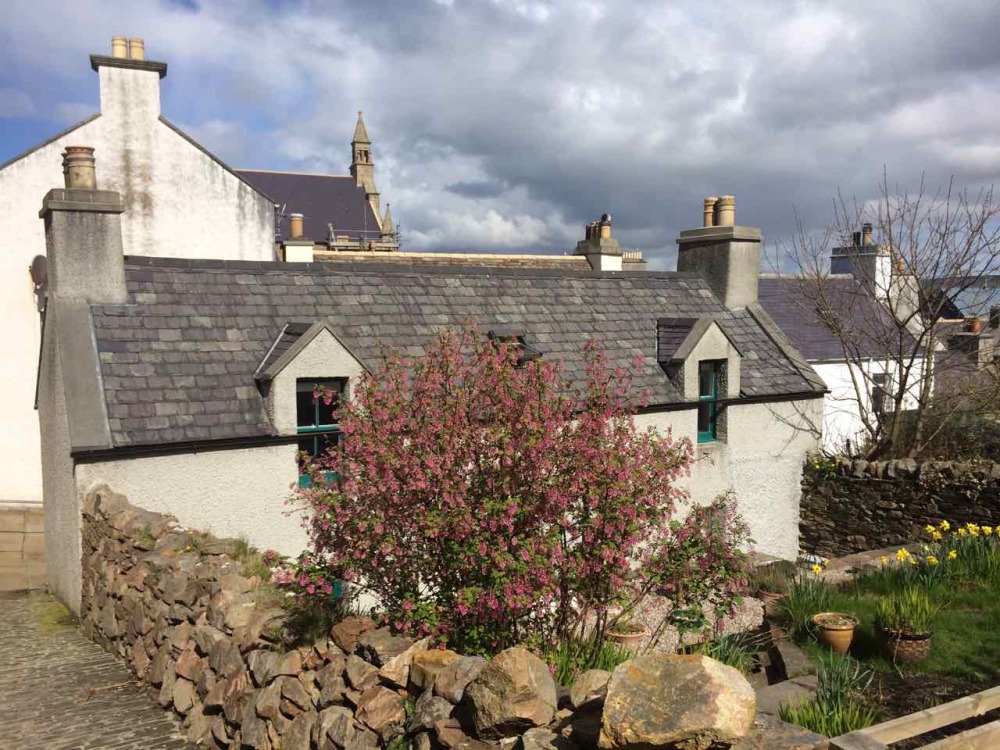 Stromness doesn't have as many restaurants as Kirkwall, but we managed just fine. We ate at the Ferry Inn twice, won over by their fish and chips and Island Hopping ale.
Stromness (no, spell check, it is not called "Storminess")  is home to a good art museum and several little craft shops. It's worth an hour or two to wander around the tiny streets and soak up the cuteness of the place.
On our first day we took a short hike between rain showers to Marwick Head. This coastal hike looks out over some bird colonies on the cliffs below. We also spotted several rabbits along the walk.
On our last day in Orkney, we consulted the tide times and walked out to the tidal island of Brough of Birsay.
It was windy out on the little island, but the sun was out (we had more than our fair share of weather luck on this trip). There's a lighthouse and some ruins on the island.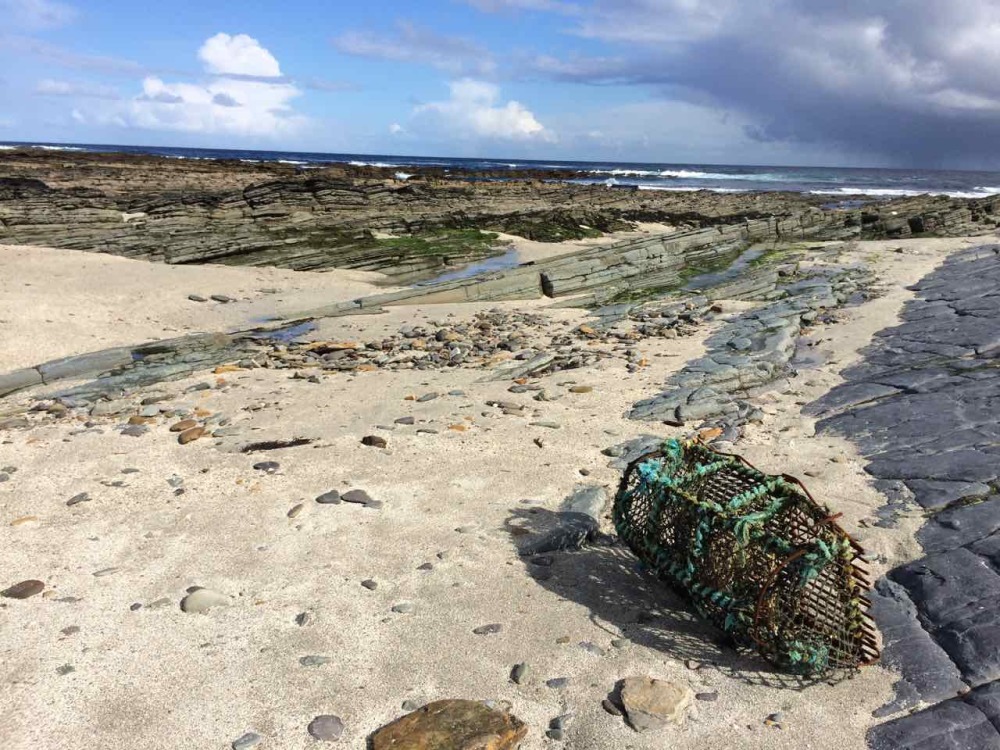 On our way to the ferry back to Great Britain, we stopped to see the Italian Chapel, built by Italian POWs living on Orkney during WWII. We also stopped to read up on the Churchill Barriers (it's hard to drive by an information plaque without stopping sometimes), a fascinating part of the history of the Orkney Islands.
Overall we loved our four-day visit to Orkney. Next time, I'd like to rent a self-catering place for a week and have a bit more time to explore some of the smaller islands.