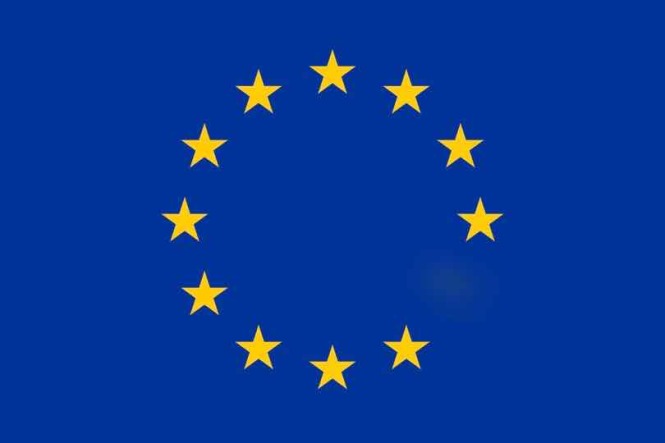 I've lived in the EU for a third of my life. I've always dreamed of the day when I'll have my very own EU passport. Unfortunately, it now looks like that day may never come. You see, I'm being dragged out of the EU against my will. It's possible that I'll be doing a little kicking and screaming along the way.
If you have no idea what I'm talking about, here's (pre-vote) John Oliver to explain the basics of Brexit:

On Thursday evening, Scott and I settled in for a long night of referendum results, fortified with cupcakes and sangria. Knowing that the definitive results weren't likely to come until the wee hours, both of us dosed off. I had nightmares about the results, until I finally got up to find out that reality was looking no better. The BBC called it for Leave at around 4:30am. The world has felt upside-down ever since.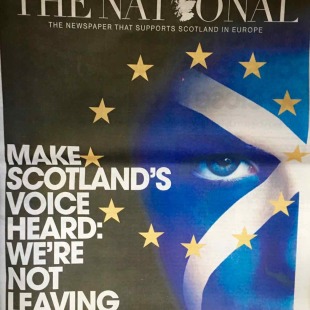 The Prime Minister announced his resignation a few hours later, without actually triggering Article 50, which would get the ball rolling on the two-year process of negotiating the UK's departure from the EU. The pound and markets went into free fall. Nicola Sturgeon, Scotland's First Minster and all-around badass, was quick to remind everyone that Scotland had actually voted to remain in the EU, and she would be exploring all options to keep us there, including the possibility of yet another Scottish referendum to see if maybe we want to quit the UK after all. Uncertainty abounded.
The following days have continued the crazy. The UK's credit rating was downgraded. Human muppet Boris Johnson appears to be the most likely candidate to replace Cameron. The opposition party MPs declared no confidence in their leader, Jeremy Corbyn. It has started to feel like no one at all is running the government down in London (although Nigel Farage is acting like he is). Protests are happening all over the country (I'm going to one at Holyrood tomorrow).
And one of the worst consequences of all seems to be the emboldening of racists and xenophobes, with countless reports of non-whites and immigrants being harassed around the UK.
Personally, I'm holding out hope that Article 50 will never be triggered, that some sort of political maneuvering can be achieved that would allow us to stay in the EU (if not all of us, than at least Scotland). The referendum was non-binding, and most of the elected politicians in this country seem to think Brexit is a very bad idea. Real leadership, in this case, would doing what is good for the country, rather that doing what is popular. I know that is a lot to ask of politicians, but I have hope.
I don't think we have to go through with this. But maybe it's because today I'm in the denial stage of Brexit grief. I'm not the only one.