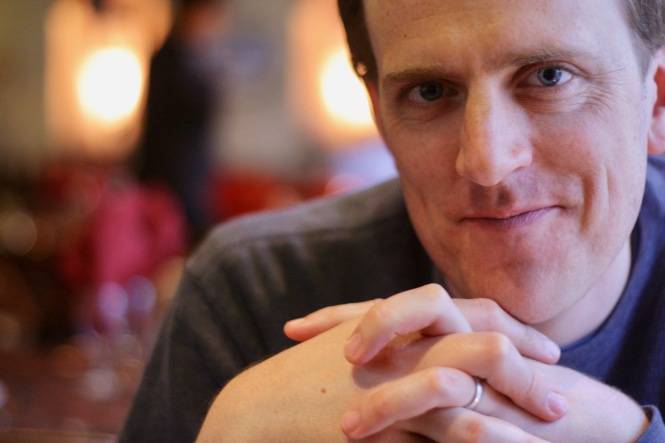 Scott died in April.
Last November we headed to Glasgow for the stem cell transplant that was supposed to cure his relapsed leukemia. I rented a little flat near the hospital so I could be close by. The first month or so went well. Then the complications and side-effects kicked in, nothing terribly serious at the time, but they kept him in the hospital through the holidays, then through January, February, March. Sometime in late March, things took a turn for the serious, for the life-threatening. We rallied, full of determination. He died anyway. I came home to Edinburgh exhausted, heartbroken, widowed.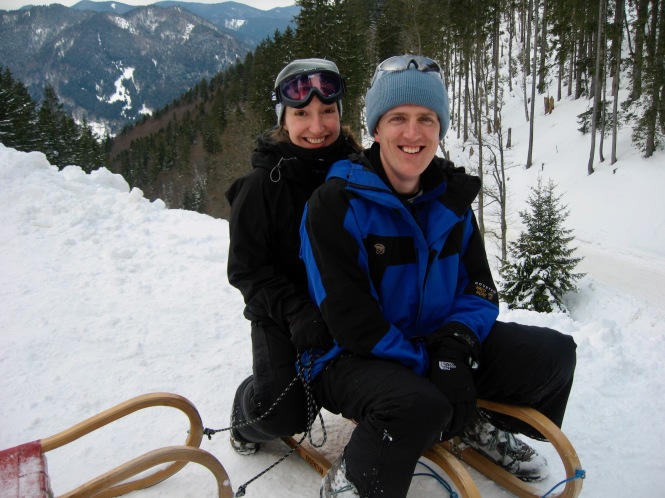 For those terrible last weeks of Scott's life and the first weeks after his death, I was surrounded by friends and family who helped me get through the immediate hurdles of life. Feeding myself, registering the death, arranging a cremation. It was all so much.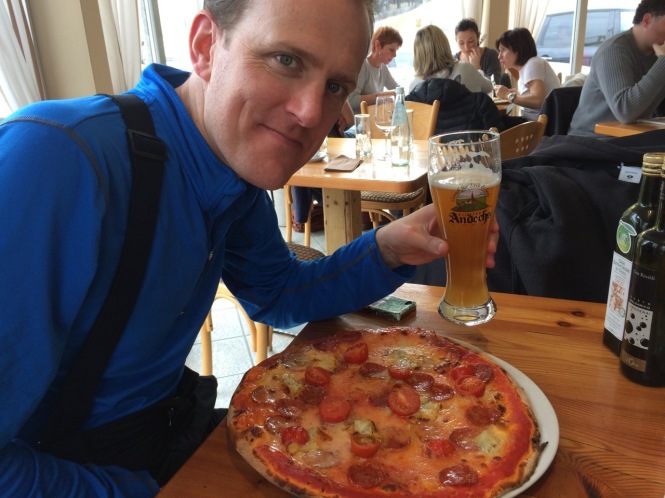 Now I'm trying to figure out what comes next. I'm learning how to be a widow (it's not something they teach you in school). I'm discovering my new habits, the habits of widow-me. What do I cook for dinner? What time do I go to bed? How often do I see friends? Even little things seem different.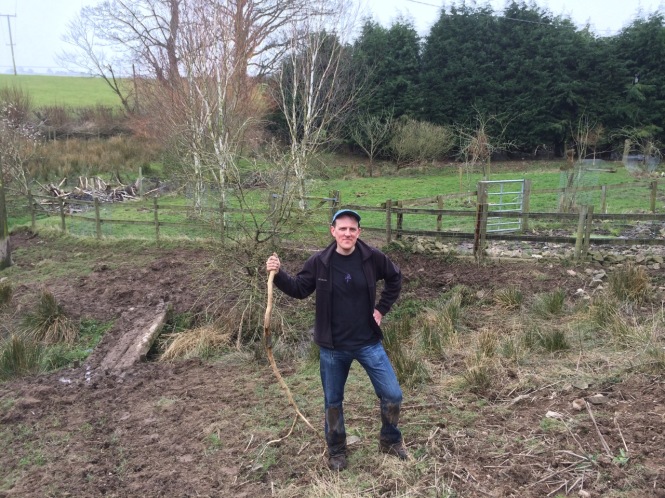 I am so grateful for the years I had with Scott. Just scrolling back through this blog is a wonderful reminder of some of the fun and adventure we shared. We lived in five countries together, and traveled to many more. We ate, drank, hiked, skied, sledded, wandered, zip-lined. We loved each other, and our life together, very much. I am so lucky to have had him.