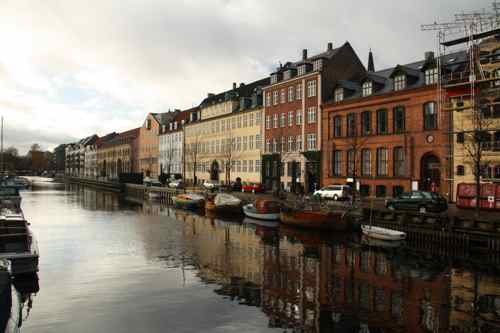 I had reservations about attending TBEX, but they were fleeting. I'm an introvert who hates mingling. I'm not exactly a professional travel blogger, just someone who travels and blogs about it. I don't have the attention span to attend lectures and workshops.

Mostly, I signed up because (after I get over the whole social-anxiety bit) I love meeting people with interesting stories to tell, and I was pretty sure I would find some in a sea of folks who like to travel and write. It didn't hurt that TBEX was taking place in Copenhagen, a city I've been meaning to visit for ages, either. So I booked.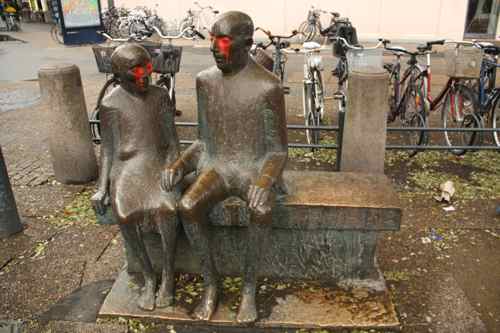 Then, right before TBEX, something awesome happened. I won. More specifically, I won the grand prize: a trip to Copenhagen for TBEX, followed by a trip to the Faroe Islands. As if that wasn't wonderful enough, my adorable IT department husband won a trip to the Faroes, as well. Oh, how I swoon for free travel. Free travel to some of the most expensive destinations on Earth? Extra swooning. Much extra swooning.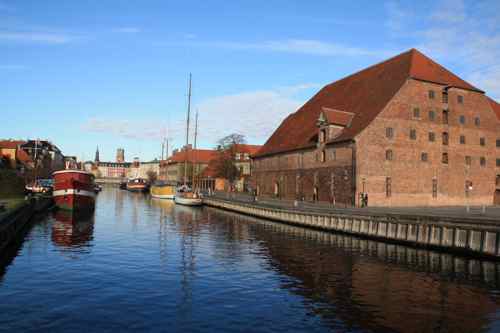 As far as the conference itself was concerned, it would have been worth every travel penny even if I had paid for it all myself. The people were every bit as interesting as I had hoped. The presentations and workshops, although of mixed quality, were generally worthwhile. And the extras, such as some lovely cocktail hours and a couple fabulous walking tours of Copenhagen, made me wish TBEX conferences happened way more often.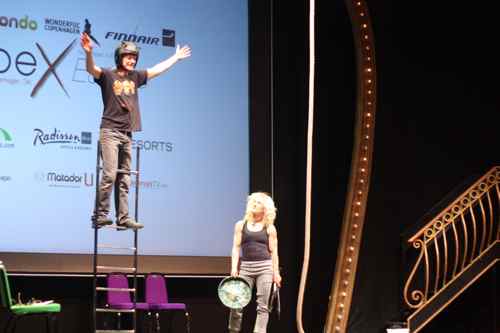 One of the highlights of the conference itself was the narrative travel writing workshop led by Andrew Evans and Lola Akinmade. Perhaps my posts are about to get a little more narrative (and maybe I'll even stop using the word "great"). Another highlight was the lunchtime entertainment by a pair of circus performers, particularly fitting since the whole conference took place in a circus.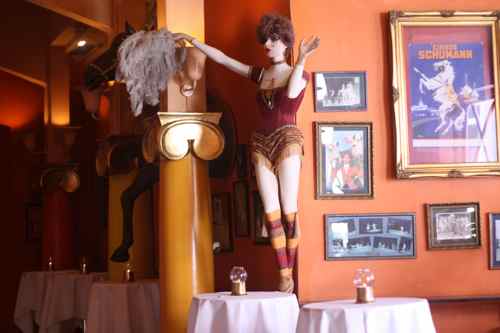 My thanks go out to Wonderful Copenhagen and the other sponsors who made the first TBEX Europe an unforgettable event. More of my favorite bits of Copenhagen coming up soon.